"Launching a new car brand is not for the faint-hearted"
LYNK & CO announced last week its plans for future-looking mobility - and Graham Hope found it very interesting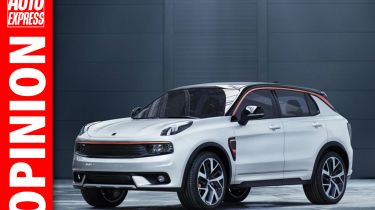 THE launch of an all-new car brand is always interesting. But I found last week's global introduction of LYNK & CO – Chinese giant Geely's project that aims to take the connected car concept to a new level – especially fascinating, not least because of the honesty of all involved.
Firstly, Conghui An, president and CEO of the Geely Auto Group, tacitly admitted: "Many will say the world does not need another auto brand."
Then Brit Peter Horbury, executive vice president of Geely Design, confessed that creating the all-new brand was "incredibly challenging". Starting with, literally, a blank piece of paper was, he continued, "daunting, but also liberating". The brand's SUV, the 01 is, to these eyes at least, a credible start.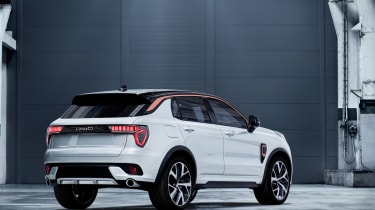 And then, of course, there is the fact that Geely's involvement will conjure up mainly negative preconceptions for some buyers on account of its Chinese heritage. LYNK & CO vice-president Alain Visser tackled this head on, saying: "We think that this may be one of the biggest potential hurdles. There is a perception of lack of quality with Chinese cars, and even of fake products. That's why our link with Volvo [another Geely brand] is so important."
The fact LYNK & CO has gone to such lengths to develop the car in Sweden and give it a European look, when half its sales will be in China, says a lot about how Chinese cars are seen in their home market. I'll be curious to see if this bold approach works.
• PSA launches Free2Move sub-brand
What does it all mean for Brits? Well, an innovative sales model – with opportunities for sharing, leasing and subscriptions for urban users – is arguably of more interest than the car itself. "We're selling mobility, not cars," is how Visser put it. With recent data showing London is set to become a 10million megacity by 2024, LYNK & CO's arrival could be quite timely. You can bet the industry will be watching with interest.
Do you think LYNK & CO will succeed? Let us know in the comments below...