Loss of employment is 'inevitable consequence' of driving ban
More motorists who receive 12 or more points will be banned from driving even if it costs them their job, under new guidelines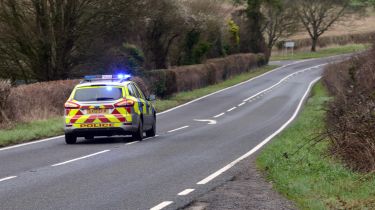 Tougher guidelines have been announced for sentencing motorists who accrue 12 or more penalty points on their licence, making it harder for them to avoid a driving ban even if that results in a loss of employment.
Following a lengthy consultation, the Sentencing Council for England and Wales - a public body made up of judges and legal experts reporting to the Ministry of Justice - has decided that loss of employment is an "inevitable consequence" of a driving ban for many motorists, and does not automatically excuse them.
• Clean Air Zones: Birmingham could ban cars from driving through city centre
The consultation was launched due to concerns that too many motorists who accrue 12 or more points were claiming 'exceptional hardship' in court in order to avoid a 'totting up' disqualification from being handed out.
The Sentencing Council has now ruled that loss of employment following disqualification is not in itself sufficient to demonstrate exceptional hardship, adding that it depends on the individual circumstances of the offender, as well as what the consequences of them losing their job would be on both them and other people.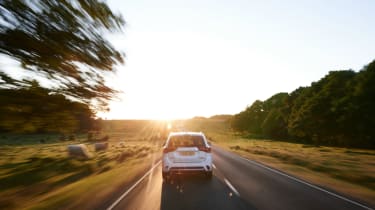 It added that courts should be "cautious" before accepting exceptional hardship claims without evidence that alternative means of transport are not viable for the offender. The Council pointed out that all driving bans entail some form of hardship, which forms part of the deterrent against breaking the law.
Motorists who receive 12 or more penalty points and have no previous disqualifications are meant to receive a minimum driving ban of six months, under the Sentencing Council's guidelines.
Those who have one previous ban that was handed out within the previous three years and lasted at least 56 days should receive a minimum disqualification of one year, while those with more than one previous disqualification of this type should be banned for at least two years.
• Crash for cash - how to beat the insurance fraud scams
An Auto Express investigation in April 2020 found that there were 9,349 motorists on UK roads at the time who had accrued 12 or more penalty points but had not been disqualified from driving.
Read our article on how to appeal a speeding ticket fine here...