PSA Group and Changan announce development of new pick-up
The pick-up sector is an 'opportunity' for growth for PSA Peugeot Citroen, and the new model could use the Toyota Hilux platform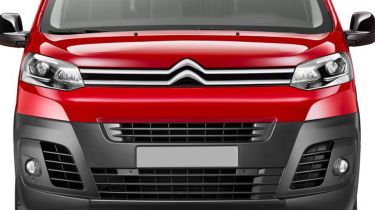 PSA (Citroen, Peugeot, Vauxhall and DS) and Changan are set to develop a new one-ton pick-up for the LCV market in a new deal between the European and Asian automobile manufacturers.
Having signed a framework agreement in June, the French Group and China's Changan have signed a co-development deal to implement this new type of vehicle that will be manufactured in Changan's Ding Zhou plant in China.
The vehicle will initially be available in the Chinese market and will gradually be introduced to PSA's overseas markets, with Europe a likely destination. Changan already lead the Chinese light utility truck market with the 'Tiger Truck'. Worldwide, 14 million light commercial vehicles were on the roads in 2016 with 18 per cent of those represented by one-ton pickups.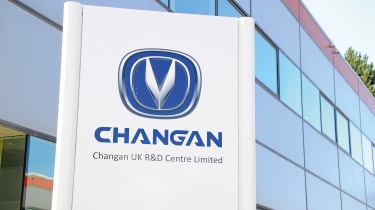 It is currently unknown as to what the new one-ton pickup will be badged as. PSA Group own the Citroen, Peugeot, Vauxhall, DS and Opel brands while Changan is launching its own offensive on the European market.
• Changan's global domination: can the Chinese brand crack Europe?
Patrice Lucas, PSA executive vice president has said that PSA's LCV volumes will increase by 30 per cent next year and triple by 2021 under the company's Push to Pass product strategy.
PSA recently launched the Peugeot Pick Up in the African market, with development of the SUV set to aid production of the French-Chinese hybrid light pick-up that will probably arrive in the UK by 2020.
What do you think of the potential for a Citroen or Peugeot pick-up truck? Let us know in the comments below!