SEAT appoints Wayne Griffths as new boss
The current Cupra boss will take over as SEAT president on 1 October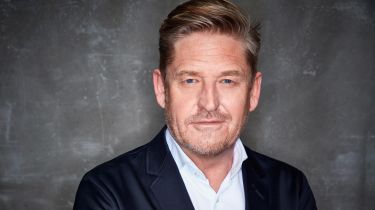 SEAT has appointed Wayne Griffiths as its new president, following the departure of Luca de Meo to Renault earlier this year.
Griffths, who will step up from his current role of vice president for Cupra as well as sales and marketing boss for SEAT, will take over as company boss on 1 October.
Speaking on the announcement, VW Group boss Herbert Diess said: "Wayne Griffiths is one of the Group's most qualified managers. Over the past four years, he has driven SEAT sales to record levels and is leading the development of the new Cupra brand. He has my full support and I am convinced that his time as President of SEAT will be a success." 
Since Griffths joined SEAT in 2016, the company's sales have increased by more than 40 per cent thanks in no small part to the launch of the brand's SUV line-up. Griffths played a role in the creation of the Cupra brand, along with former CEO Luca De Meo.  
SEAT recently announced a five billion euro investment over the next five years, the first phase of that will see five plug-in hybrid and electric vehicles launch in the next 12 months.
Click here to read how SEAT and Cupra are being given the lead in the VW Group's micromobility push...