Tesla to hike UK prices by 5 per cent next year
Cost of an entry-level Tesla Model S 60 will rise by almost £3,000 from 1 January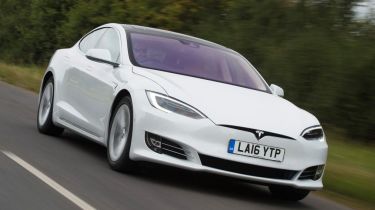 Tesla has confirmed that it will increase prices across its entire model by 5 per cent next year due to 'currency fluctuations'.
The price hike comes into force as of 1 January, but models ordered before that date will not be effected despite customers taking delivery when the price hike is in force. The news also follows Tesla's decision to stop the free use of its supercharging stations for customers who order a Tesla from 2017 onwards.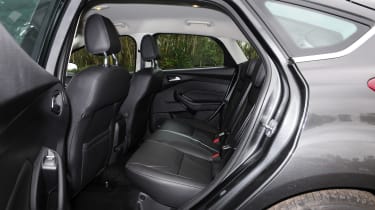 The cost of an entry-level Model S 60 will rise by £2,945 to £61,845, while an entry Model X 75D will rise by £4,100 to £86,100. The biggest price increase will come on the Model X P100D which is set to increase by £6,435 to £135,135.
Earlier this week, Tesla also announced plans to introduce an idle penalty fee at its supercharger stations for customers who leave vehicles plugged in when fully charged. A fine of 40p per minute is then incurred once the driver has been notified by the Tesla app that the vehicle is fully charged.
Are you thinking of buying a Tesla? Let us know you thoughts on the price increases below...