Confirmed: Polestar separates from Volvo Cars
Polestar has officially separated from parent company Volvo, confirming the news via a post on social media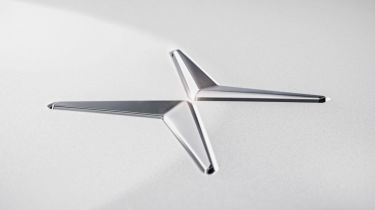 Polestar has officially parted ways from parent company Volvo, confirming the news via a picture posted on Instagram. The message simply said 'The End', with no other information to accompany it. It comes just months after Auto Express exclusively revealed the brand would be going it alone with its own range of electric performance cars. We can expect to see the first standalone Polestar model later this year.
According to a senior source inside Geely (Volvo and Polestar's parent company) the manufacturer wants to create a line-up of brands to take on the VW Group. Volvo's senior vice president of design, Thomas Ingenlath, will head the re-born Polestar brand alongside Jonathon Goodman, Senior Vice President of Corporate Communication.
• Volvo Polestar everything you need to know
With Volvo cementing its position rivalling premium brands, Geely wants Polestar to take a sportier role within its group. It wants to replicate what Mercedes' has done in producing its own bespoke AMG cars as well as modified Mercedes-AMG models.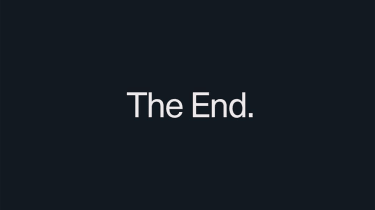 Credit: PolestarCars on Instagram
Thomas Ingenlath, former Senior Vice President Design at Volvo, now Chief Executive Officer at Polestar, said previously: "I am really excited to take up the challenge of establishing this exciting brand, developing a fabulous portfolio of bespoke products and channelling the passion we have throughout the Polestar team. The next chapter in Polestar's history is just beginning." 
Volvo's new SPA (Scalable Product Architecture) and CMA (Compact Modular Architecture) platform technology will be used for a new generation of hot Polestars with an electric, SPA-based car likely to break cover first, some time this year. The SPA platform underpins the Volvo XC60 and XC90 SUVs as well as the V90 estate and S90 saloon models.
Polestar will continue to design and deliver performance enhancements for existing Volvo cars, while Polestar is set to become the global face of Geely's motorsport efforts – the company currently prepares and runs Volvo Polestar models under the Polestar Cyan Racing brand.
With Polestar focussing on electric cars, that's bound to start rumours of a Geely Polestar involvement in Formula E, which Volvo CEO Håkan Samuelsson has hinted at in the past.
What do you think of the ambitious plans for Polestar's future? Let us know in the comments…