Juddering VW Group cars: no end in sight for owners
Kangarooing issue with 1.5 TSI Evo cars has existed for seven months; VW admits to problem, but doesn't have a fix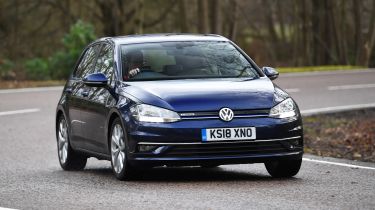 A significant number of owners of Volkswagen Group cars fitted with the firm's 1.5-litre TSI Evo engine have been experiencing serious 'kangarooing' issues. While VW has been aware of the problem for months, a fix has yet to be developed.
The fault affects mainstream VW Group cars, and Auto Express has been contacted by SEAT, Skoda, VW and Audi owners about their experiences. Online forums are also filled with complaints about the same issue.
Auto Express initially understood that the problem only appeared in manual cars with the 1.5-litre TSI petrol engine, but has subsequently been contacted by owners of cars with a dual-clutch automatic gearbox that are also affected. Owners report a juddering action, which is most noticeable in lower gears when motors are cold.
One reader said the 'kangarooing' is so pronounced that it moves him in his seat, while another reported their car can stall at junctions and roundabouts unless they drop the clutch and get the engine revving again.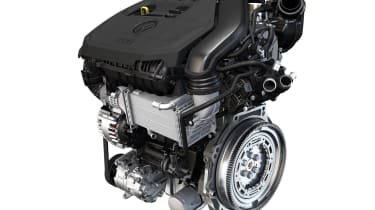 While all the issues relate to the same engine, dealers have responded inconsistently. Some have allowed owners to reject their cars, others have not. Software patches have been applied to some vehicles, while a number of owners have been told no such patch exists.
In some cases retailers have informed customers the issue is a "characteristic" of the car, while others have been more open about the significance of the problem.
We contacted VW in December about the fault, and the firm said it was "aware of reports from customers complaining that some vehicles featuring the 1.5-litre TSI Evo engine with manual gearbox can be slightly hesitant in the cold-running phase". VW insisted, however, that this issue was rare, and promised it was developing a solution.
Seven months later a fix still hasn't been developed. VW considers the number of cars affected is "small", and says it is "working with the UK authorities to provide solutions". The firm added affected owners should discuss their issues with dealers.
But with mixed messages coming from franchises, and no solution in sight, readers say VW should do more to resolve the issue.
1.5 TSI Evo engine
Volkswagen replaced its 1.4-litre engine with the 1.5-litre TSI Evo in March 2017 with the Golf, and now offers the motor with a number of models, including the SEAT Ateca, Skoda Karoq and Audi A3. 
Problems that our readers have encountered
VW T-Roc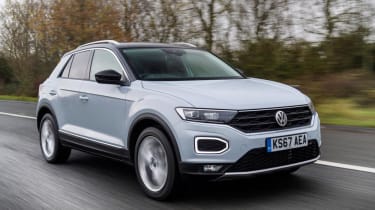 Scott F, Glasgow, Lanarkshire
Scott bought his T-Roc in July. "The car had been warmed up prior to my arrival at the dealer. The next day, I drove it from cold and it would judder ferociously. It did this with enough force to move me in my seat."
SEAT Leon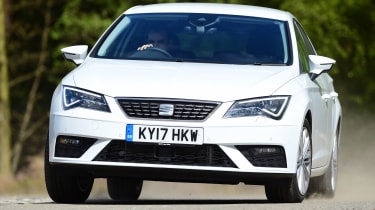 Stuart, Doncaster, South Yorkshire
Stuart's Leon is "very hesitant below 20mph, and stalls in second gear even with a good amount of revs". The fault is intermittent and, unlike many other affected cars, Stuart's is "worse in hotter weather than cold"
Audi Q2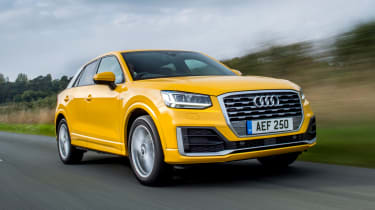 Simon Stroud, Basingstoke, Hampshire
"I bought a new Audi Q2 with this engine, which had the fault, and which I subsequently rejected within the first 30 days. It appears the vehicle went on to be listed for sale as an Audi Approved used car."
VW Golf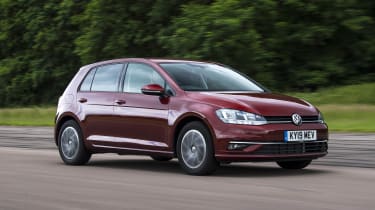 David Ball, Ravenshead, Nottingham
Partnership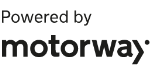 Need to sell your car?
Find your best offer from over 5,000+ dealers. It's that easy.
Like Simon, David was able to reject his Golf for a full refund, but his experience has dented his faith in VW. "We have previously owned seven Golfs and two Audi A3s; we won't be buying any more," he said. 
Skoda Karoq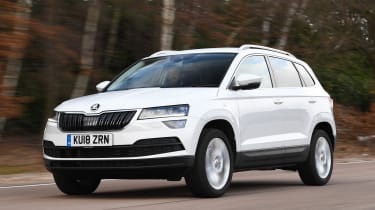 Bob Cracknell, Stowmarket, Suffolk
Despite a software patch, Bob says: "When you start the car, the rev counter is up and down like a yoyo." He tried to reject his car but this was declined. "The issue was described as a 'characteristic', not a fault."
Have you had a problem with juddering in a VW Group car? Tell us about youe experiences below...