"Deals between car makers ensure more choice for buyers"
Joint deals between manufacturers might make you worry that all the vehicles will be similar - but Graham Hope thinks otherwise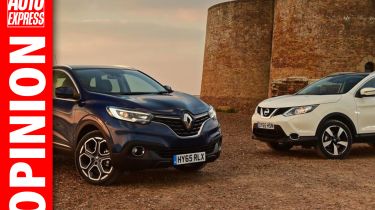 Nissan's acquisition of a 34 per cent stake in Mitsubishi last week was just the latest example of an ever compressing industry where brands are losing their individuality as they're immersed into bigger, more powerful concerns. It follows Toyota's takeover of Daihatsu earlier this year.
It's udnerstandable, really. There are mutual benefits. Nissan benefits from Mitsubishi's strong presence in south-east Asia. And Mitsubishi now has a powerful backer following a rocky period where it has admitted falsifying fuel economy figures. And of course, the pair will share technology and platforms, as is normal.
• Nissan acquires 34 per cent of Mitusbishi Motors
To some, this kind of deal has led to a worrying homogenisation of the cars on offer to buyers. Shared resources often mean similar vehicles from different brands, where once they had their own identity. But is it really such a bad thing?
For smaller manufacturers, this kind of deal can provide welcome stability. And for consumers, it means much more in the way of choice.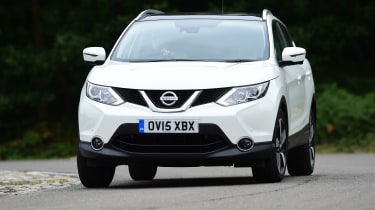 A great case in point is the alliance between Nissan and Renault. Would a car such as the Kadjar have made such an impact on the market were it not for the mechanically similar Qashqai?
Cynics say they are two peas in a pod, but there are more than enough differences between both in the way they look, feel and drive for them to warrant a place on the market. And buyers clearly find the ownership experience very different, too; the Kadjar was rated third overall in our Driver Power survey, while the Qashqai limped home in 131st.
The deal that Nissan has now done with Mitsubishi will clearly allow both to continue to prosper in an increasingly competitive industry, and to me that is a more salient point that nit-picking over the cars it might potentially produce.
Do you think partnerships between manufacturers are good or bad for the consumer? Let us know in the comments below...