Is the end near for car mirrors?
Japan has just approved a law allowing rear-facing cameras to replace mirrors on cars. Could this spell the end for car mirrors?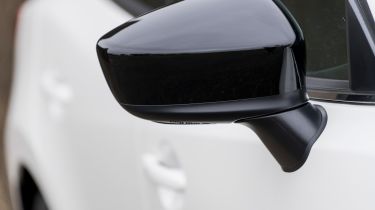 Since 1978, it's been the law that all cars sold in the UK must have at least one internal and one external mirror. Yet Japan has just become the first country to approve the use of rear-facing cameras in place of mirrors, explaining that technology has moved on far enough for video displays to be a viable, or even preferable, substitute.
For some time now many concept cars, like the BMW i8 Spyder or Opel Vision GT have been ditching wing mirrors in favour of a sleeker mirrorless look, but so far the only production model we've seen in Europe with cameras in place of wing mirrors is in Volkswagen's hyper-efficient XL1. Due to the limited production run of this car, Volkswagen was able to get special exemption from the EU, but the law still currently requires physical mirrors for normal production models. The ruling in Japan could spawn similar regulations across the world, potentially spelling the end for car mirrors.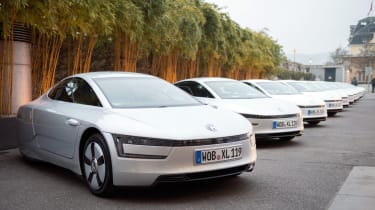 • Dartford Crossing DART charge guide
The pros and cons of car mirrors
Rear-view mirrors on cars date back to 1909, when a woman named Dorothy Levitt suggested using a long-handled mirror to check behind you in her book: "The Woman and the Car". Since then, they've been a staple safety feature of every car. Modern mirrors are a far cry from those first efforts – often heated and electrically adjustable, they can also contain sophisticated technology to warn of vehicles in your blindspot.
• Driving abroad: your holiday car guide
But there are downsides to using mirrors. In the days when fuel economy is everything, they stick out of a car's streamlined body and provide unwelcome air resistance. They also create wind noise – spoiling the hush that's painstakingly engineered into many cars.
Door mirrors are also some of the most vulnerable parts of a car, susceptible to sideswipes from careless vehicles or damage in automated car washes. Worse still, the increasing amount of of technology within them means that they're expensive to replace. Even a fairly ordinary family car could see a bill of £500 to replace a side mirror.
Are cameras really better than mirrors?
So on the face of it, cameras offer a number of advantages. The wider field of vision they provide can almost completely eliminate blindspots - cameras can focus wherever you please, potentially giving 360 degree visibility from the driver's seat. Those with reversing cameras will already know how useful they can be - and many a higher-spec cars already offer 360 degree camera systems to aid parking and maneouvreing in tight spaces.
Cameras require very little space, and don't need to hang off the side of the car in the same way wing mirrors do. This reduces drag and wind noise, while improving fuel consumption. 
Depending on where the displays for the rear-view cameras are positioned, it could mark an improvement in safety, too. Currently drivers must turn their heads to view their mirrors, but if the camera feeds were in one convenient location – say, the instrument binnacle – it could reduce the amount of time the driver's eyes are off the road.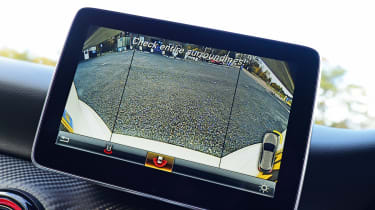 It's not all rosy in the brave new world of rear view cameras though. Camera lenses need to stay clean and as anybody with a built-in reversing camera will know, this is often tricky to achieve as road grime and spray can soon spoil the picture. 
Partnership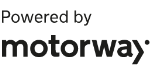 Need to sell your car?
Find your best offer from over 5,000+ dealers. It's that easy.
Short of being physically broken or knocked off, mirrors can't fail but electrical gremlins can plague even modern cars, and the prospect of being stuck without rearward vision is a pretty scary one. While they may be harder to break, any failures in a car's camera system could result in some seriously pricey repairs.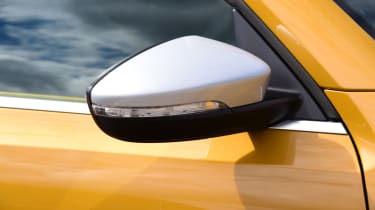 Will cameras be allowed to replace mirrors in the UK?
Japan is currently the only country to have passed a law relating to the use of cameras instead of mirrors, so it might take a while before we start seeing cars with this new system on the road. The potential improvements offered by rear-facing cameras and their increasing use on concept cars would suggest that they're very much in the thinking of car manufacturers, however.
If the technology improves, and can be proven to work reliably and safely, there would appear to be little preventing a change in the UK law at some point in the future. Even then, though, systems like this would take a long time to roll out so reports of the death of the car mirror may be a little exaggerated, if not completely without substance.
Do you think cameras should replace mirrors on our cars? let us know in the comments section...