Tech giant Samsung gets permission to test self-driving cars
Korean Ministry of Land, Infrastructure and Transport issues Samsung with approval to test self-driving software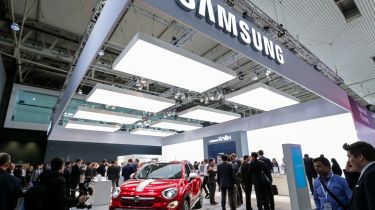 Technology giant Samsung has taken a crucial step forward in the self-driving car race, following reports that the Seoul based multinational has received approval from South Korea's Ministry of Land, Infrastructure and Transport to test self-driving technology on public roads.
• Self driving cars: everything you need to know
It's the latest tech industry stalwart to enter the field of autonomous vehicles, alongside Apple, Google and firms like Uber.
Samsung is locked in a constant battle with Apple in technology markets such as smartphones and tablets, and according to the Korea Herald, the firm's self-driving technology intentions are similar to those of Apple – Samsung will only develop and test software, with the hardware necessary to create an autonomous vehicle to be sourced from third parties.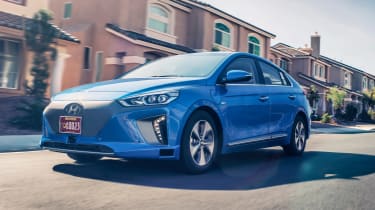 An official from Samsung Electronics told the Korean newspaper that the approval was for a test run only of Samsung software, and that the firm has no plans to develop a car from the ground up. Instead, the firm will source vehicles from Hyundai, equipped with laser scanning and radar equipment.
Little has been said about the self-driving algorithm Samsung will test, but it is reported that firm is looking to develop software making deep use of machine learning and AI. Reliability in changing and tricky weather conditions is said to be a key goal too.
Should the technology industry play a role in the development of self-driving cars, or should it be left to carmakers? Let us know your thoughts in the comments.