Peugeot Citroen emissions probe reveals 1.9m cars could have "fraudulent" software
Reports in the French media estimate the PSA Group faces up to 5 billion Euros in fines if found guilty of emissions manipulation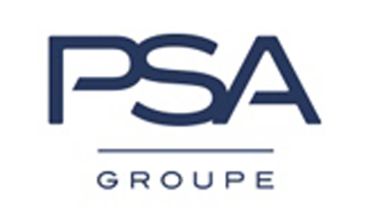 An investigation into possible emissions cheating by PSA Group has found suspect software has been used in almost two-million vehicles sold by Peugeot, Citroen, and DS, according to reports in the French newspaper Le Monde.
The PSA Group has been under investigation by France's DGCCRF watchdog over possible emissions cheating following the Volkswagen emissions scandal. The consumer and fraud watchdog has also investigated Renault, and along with its counterparts in Germany, Fiat Chrysler Automotive, over emissions standards.
Le Monde cites an internal PSA document obtained by DGCCRF stating the need "to make the 'defeat device' aspect less obvious and visible." It also cites the DGCCRF estimating that "at least 1,914,965 Euro 5 diesel vehicles" sold by PSA operate with "fraudulent strategies." Le Monde estimates that the manufacturer could face fines up to 5 billion Euros (£4.57bn).
PSA's engineering chief previously acknowledged that the company deliberately cuts emissions control at higher temperatures to improve fuel efficiency and reduce CO2 output in out-of-town driving where NOx emissions matter less.
However, PSA denies any emissions cheating and says it has not been contacted by judicial authorities. In a statement, it said: "The Group is outraged to learn that information has been provided to third parties whereas Groupe PSA has never had access to the file submitted by the DGCCRF to the public prosecutor's office, making it impossible for the group to put forward its arguments.
"Groupe PSA has repeatedly explained its strategy regarding engine settings. This strategy is based on its customers' use in real life. It favors low nitrogen oxide (NOx) emissions in cities while ensuring the best NOx/ CO2 balance on open roads."
What do you think of PSA's alleged emissions tampering? Tell us in the comments below...