Dacia unveils new badge design
The new Dacia branding will feature on the company's cars from 2022, with the Bigster being the first candidate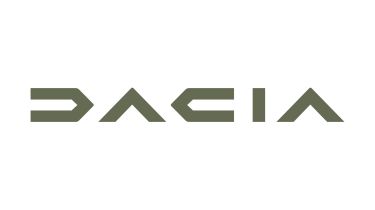 Dacia has unveiled a new badge and logo, which will appear on the company's vehicles from the second half of 2022.
The first new car from Dacia to carry the redesigned branding will likely be the Bigster SUV, which is set to go on sale in 2022 as the company's first foray into the large SUV market.
In place of the old shield design, Dacia's badge is now simply the word "Dacia" in a stylised blocky font. The company's future models will also get a new logo on their radiator grilles, made from the "D" and "C" letters in the badge.
Dacia has also adjusted its colour scheme from silver and blue to khaki-green, which it says "evokes the brand's closeness to nature." Supposedly, this is also a nod to the company's rugged SUVs, such as the Duster.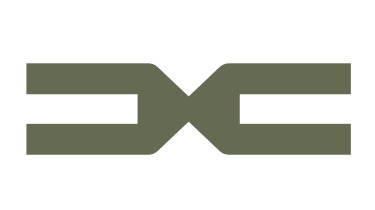 Dacia says its new branding has been purposefully stripped back, as a reminder of its back- to-basics business model. Denis Le Vot, Dacia's CEO, outlined the firm's stance, saying: "[Dacia is] the brand that constantly redefines what is essential in the automotive industry."
What do you make of Dacia's new badge? Let us know in the comments section below…