Ford unveils car seat that detects heart attacks
Ford has unveiled a car seat that can detect when the driver is having a heart attack, allowing the vehicle to come to a safe stop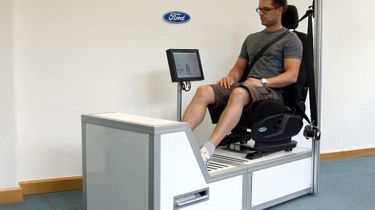 We've had heated seats, massaging seats, ventilated seats that can cool you and seats that move to hold you in place when cornering. But Ford has taken car seat technology a step further with seats that have the ability to detect heart attacks.
Using 'electrocardiograph' (heart-monitoring) sensors in the seats to detect an irregular heartbeat, combined with an in-car camera that detects when the driver slumps in his seat, the car can activate automated steering and braking systems to bring the car to a stop safely when there's a problem. It can then ring the emergency services for you.
Ford's Research Centre director Pim van der Jagt told the Financial Times the technology is developed for when "100-year olds driving cars will not be abnormal in the future". This is when heart attacks and other medical conditions could become a leading cause of accidents.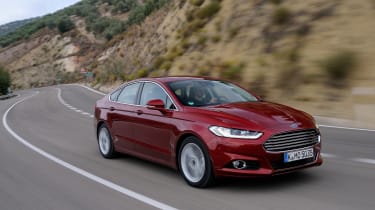 Mr van der Jagt says that "about 30 per cent of people above 65 have some kind of heart irregularity". And with the number of older car buyers set to rise dramatically this is an area of concern.
It is expected older buyers will want to pay extra for this technology as they recognise the likelyhood of cardiac events in later life.
But Dr Achim Linder of the Ford research Centre added that the seat can also be used for other conditions, such as "high blood pressure or electrolyte imbalances".
Ford is yet to reveal when exactly this technology can be made available, but Mr van der Jagt said it could take less than five years to enter production.
Do you think Ford's heart-monitoring seat technology is a good idea? Is it something you would pay extra for? Let us know in the comments section below...