Ford planning to make more use of RS brand
Ford is planning to create more RS-branded products to sit alongside flagship Ford Focus RS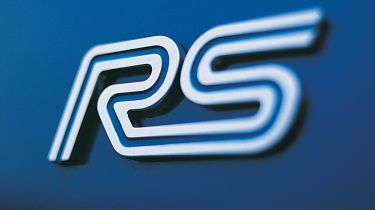 Steve Odell, Ford's Executive Vice President of global marketing, sales and service has said that Ford is planning to make more use of the RS brand, following the launch of the flagship Focus RS hot hatch.
"The RS brand is really valuable," he told Auto Express. "People race it. People collect it. I believe there is room to expand."
While we know that there are no plans for more RS cars in the short term, we can expect to see the RS brand being used to promote, for example, performance upgrades for existing models. 
Speaking on the eve of Ford's home motor show in Detroit, Odell refused to elaborate on exactly which models would benefit from the RS moniker – but hinted we could see production models in the long term. 
• Ford RS: a history of fast Fords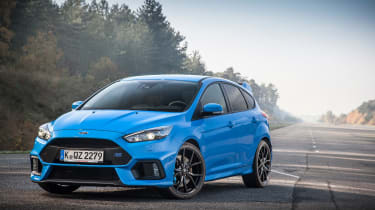 Odell clearly values Ford's newly introduced performance car range, and appeared hugely enthusiastic about future fast Fords.
"People are now talking about Mustang as an image leader," he said. "GT helps us prove our tech, too, and will flow back to our production cars."
• Detroit Motor Show: latest news
He refused to suggest RS would ever feature as a standalone brand, though. "Ford is the brand," he told us. "When we went out and said 'Transit is a brand, Focus is a brand,' – we did ourselves a disservice. Ford is the brand."
Do you think Ford should build further RS models? Or stick with the bonkers Focus RS? Let us know in the comments below…