Kia reveals Drive Wise sub-brand for autonomous tech
New Drive Wise brand, revealed at CES 2016, will be used on Kia's upcoming self-driving tech including the Soul EV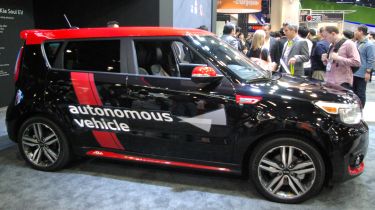 Kia has revealed that its future autonomous car technology will sit under a new sub-brand called Drive Wise. It's part of the company's plan to release a fully autnomous car by 2030, and was revealed at the 2016 Consumer Electronics Show (CES).
The plan has a few stages - it starts at the 2016 Geneva Motor Show, where some of the key technologies will be on show. By 2020 Kia says it will have a partially autnonomous car on the roads, able to take on motorways and traffic jams by itself. By 2025 the autonomy will be available in more conditions and by 2030 the brand hopes to have a fully autonomous car.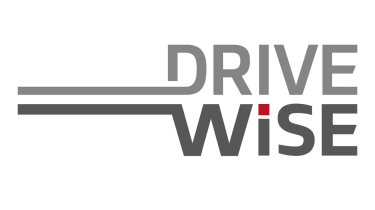 The brand enomcpases tech that's already on many passenger cars today, like lane-keep assist, smart cruise control, automatic city braking and a parking assist system that turns the wheel for you when parking.
Other tech that will appear on cars as part of the Drive Wise brand includes Highway Autonomous Driving (HAD), Urband Autonomous Driving (UAD), Preceeding Vehicle Following (PVF) and autonomous valet parking - where the car parks itself completely independently.
Kia is showing off some of the new tech in an 'I-Cockpit' display at CES, which features fingerprint and gesture recognition to display a customised cabin in front of the driver - one that changes based on who it is. It can also set the music and climate control automatically.
The autonomous tech is being tested in Nevada with the Soul EV, with Kia having been grated a licence to test in the state.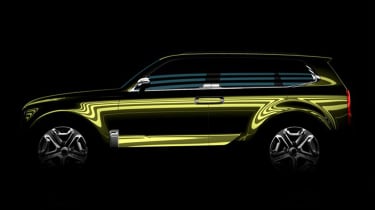 Kia also revealed a teaser for the KCD12 concept - it will be shown at the Detroit Motor Show later this month, and previews a new large SUV that is sold in Korea and the US, but there wont be a European version.
See more from CES 2016 on our round-up page.