Jaguar Land Rover files £302 million loss for Q2 2021
The company mainly attributes the loss to reduced production capacity brought on by the global semiconductor shortage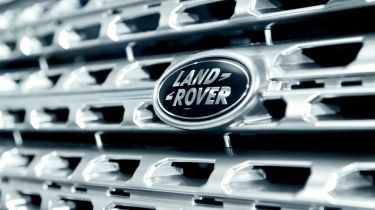 Jaguar Land Rover has filed its financial results for the second quarter of 2021, reporting a loss of £302 million in the last three months alone.
The British brand says the downturn in its finances is partly due to the global semiconductor shortage, which has forced the firm to scale back its production – especially on its fully electric I-Pace SUV and its other plug-in and mild-hybrid electrified vehicles.
JLR expects the shortage will still be a problem into 2022, but it's expecting the situation to improve during the remainder of this year.
The firm's short-term future is therefore now closely related to the sales performance of its Defender model. The British brand received 32,000 orders for the new Defender in the second quarter of this year alone, which represents almost 40 per cent of its order bank for the period.
JLR received a record 125,000 orders during the second quarter of 2021 – and the company is hoping to boost sales further with the launch of its fifth-generation Range Rover. On sale now, the luxury SUV is based on an all-new platform and will be available with a plug-in hybrid powertrain. A fully electric Range Rover has also been confirmed to join the line-up in 2024.
Jaguar Land Rover is aiming to reduce the material cost per car it builds by £1,000 over the course of the next year, as well as working to secure a more reliable supply of semiconductors. 
JLR also spent £37 million buying CO2 emissions credits from Tesla, which has helped lower the firm's average fleet emissions and allowed the company to avoid an £89 million penalty for not meeting the latest standard.
Now click here to read all the latest news on the new 2022 Range Rover…