Toyota latest car maker to suspend production over coronavirus
In a bid to help contain coronavirus, Toyota has closed factories across Europe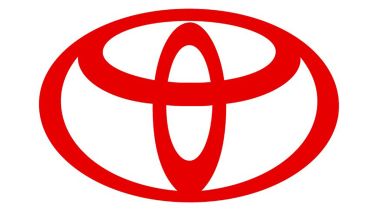 Toyota has joined the likes of PSA, FCA, Ford, Renault and the Volkswagen Group in confirming temporary factory closures in Europe, two of which are in the UK, due the ongoing Coronavirus pandemic.
In a statement, the Japanese firm cited a number of reasons for the closures: the acceleration of the virus in Europe, the associated "lockdown" measures now being phased in across the continent, a sharp fall in sales and an uncertain outlook for the firm's supply chain.
The company's manufacturing site in France has already been closed, but from today production lines at Toyota Motor Manufacturing UK facilities in Burnaston, Derbyshire and Deeside, North Wales will join the shutdown.
Similarly, the firm's Polish plants will temporarily suspend production from today, while the Kolin, Czech Republic facility shared with PSA - the build location of the Toyota Aygo, Citroen C1 and Peugeot 108 city cars - will cease activity from tomorrow. 
Not all staff are being sent home from the factories. In line with the plans of other manufacturers, some essential workers will be kept on site, in order to ensure a smooth restart once full production can resume.