Toyota invests £240m in its Derbyshire manufacturing plant
Toyota investment includes £21m in government support, making Burnaston facility ready for new TNGA platform architecture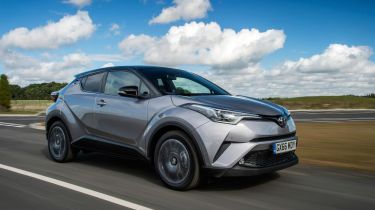 Toyota has announced an investment of £240 million in its UK operations, focusing on its manufacturing plant in Burnaston, Derbyshire. The investment allows further production of vehicles on Toyota's New Global Architecture (TNGA) platform.
The round of investment includes "up to" £21.3 million from the UK government for training, research and development and reducing the environmental impact of the plant. Last year around 180,000 vehicles were produced in Burnaston and exported globally, including the Auris and Avensis.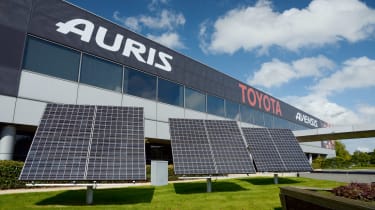 As well as making the factory more competitive in the face of Brexit uncertainty, the investment aims to promote UK supply chain efficiencies to a global audience. President and CEO of Toyota Motor Europe Dr Johan van Zyl said of the announcement:
"We are very focused on securing the global competitiveness of our European plants. The roll-out of TNGA manufacturing capability is part of this plan. This upgrade of TMUK is a sign of confidence in our employees and suppliers and their focus on superior quality and greater efficiency"
• Toyota marks 50 years in the UK
Current models which sit on the new TNGA platform include the latest Prius and new C-HR crossover. It's expected that further models will be built in the UK as Toyota renews its model lineup on that platform.
Are you pleased to see Toyota investing in the UK? Let us know in the comments section below...