2013 Car care reviews
Clean your car with our ultimate car care guide, where we review the best products to buy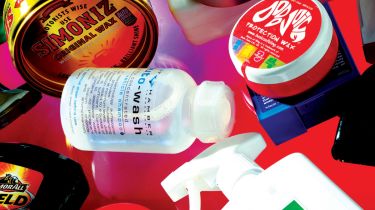 The perfect time to clean your car is when the sun is shining.A thorough clean will make sure your car doesn't suffer permanent damage by removing all the traces of salt, grit and grime it has acquired over the winter and adding a little protection.
Here, we reveal the products we reckon are the best to make your car gleam again.
Our recommendations are the result of three months' intensive testing, and importantly, we test the products as you would use them – without specialist equipment or lab techniques – wherever possible.
Click on the links below to find the best products for each stage of washing your car.