BMW confirms UK diesel trade-in scheme
BMW UK will offer drivers of Euro-4 and older diesels up to £2,000 discount when they trade in and upgrade to a new car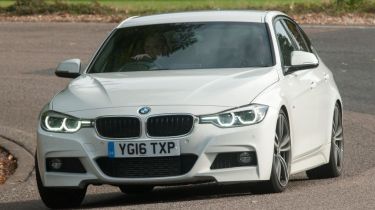 BMW has confirmed specific UK details for a new EU wide diesel trade-in scheme, called the Lower Emissions Allowance.
BMW UK is offering customers a £2,000 subsidy to upgrade to a new Euro-6 compliant vehicle, and all new BMW and MINI cars with emissions under 130g/km will be available with the discount until the end of the year. Cars from BMW's i range and the MINI Countryman PHEV are also available, with the discount stacking on top of current government subsidy.
• Best hybrid cars on sale 2017
To qualify for the discount, customers can trade in any diesel-powered car from any brand, so long as it's Euro-4 standard or older. BMW also promises that customers will receive a fair, average price for their trade-in vehicle.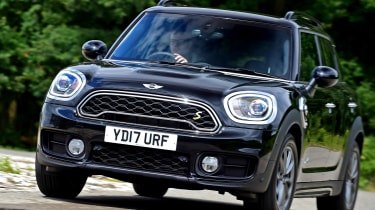 Harald Krüger, BMW's Board Chairman, said: "For almost two years now, diesel technology which is cutting-edge, highly efficient and popular with customers has been deliberately and publicly discredited. This has caused tremendous uncertainty among millions of drivers and it's not going to get us anywhere".
In terms of particulate, hydrocarbon and carbon monoxide emissions, BMW claims that modern diesels are now just as efficient, if not more efficient, than petrol vehicles. Addressing the controversial subject, BMW stated in its release that the issue had been "resolved" and that diesels "no longer have any adverse effect on air quality".
Would you trade in your BMW or MINI with the promise of a £1,700 discount? Let us know below!