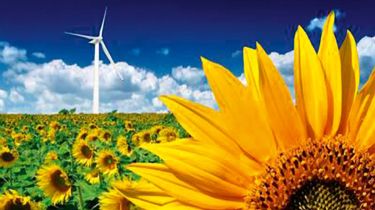 Much of the diesel we pump is blended with up to seven per cent biodiesel, but the Government's enthusiasm for this fuel was dented by the potential carbon output involved in clearing land for oil-rich crops like palm. There's also the sticky subject of rising food prices as farming landis switched to fuel-crop production.
The Government cut the 20p duty discount on biodiesel in this year's budget, while supermarket Morrisons has stopped selling the 30 per cent biodiesel blend it introduced in 2008.
Advanced biofuels – biodiesel or petrol-substitute ethanol – are more viable. They come from waste products such as used cooking oil, corn cobs, crop stalks or even coffee grounds.
AA's view…"Advanced biofuels are still very expensive, but they should become available for vehicle fuelling in reasonable amounts after 2020"
Chance of success: 40%