Future fuels
You've read about tech inside your car, but what about innovations in running it? We get an expert view on future fuels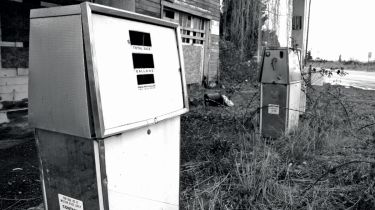 So what's going to power our cars in 50 years' time? No one knows for sure, but there are many contenders, including gas captured from rubbish and water-emitting hydrogen fuel cells.
Nissan and Renault's electric gamble is a brave early positioning, but the cost of getting it wrong is high, according to the AA's technical expert Vanessa Guyll. "The car companies are a bit frightened of backing the wrong horse," she said.
We examined the runners and riders in the fuel race and asked Guyll to predict their chances of becoming the next choice for mainstream motoring.