"Does it really matter where JLR builds the next Defender?"
It's more important that JLR builds a brilliant new Defender than where it's built, says Steve Fowler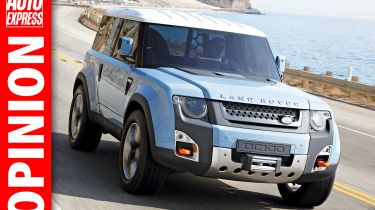 So JLR will be building the new Defender in Slovakia and, as expected, there's been a fair bit of 'the end of the world is nigh' from some quarters.
But for me, it's more important that Jaguar Land Rover builds a brilliant new Land Rover Defender than where it's built. And if we're honest, most buyers won't know where it's built and are even less likely to care – much more crucial to them is what the car does and how it does it.
• New JLR factory in Slovakia to build new Defender
Of course, it would be lovely if JLR were to build the car in the UK, but as a British-based firm it has to make the best business decision – even if that means building cars outside of the UK.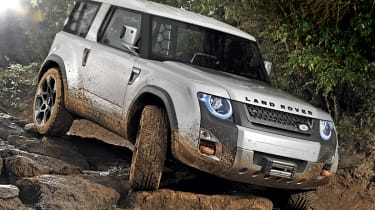 And it's a competitive market out there, not least in persuading corporations to build plants and invest heavily in your country – Slovakia's doing a good job of that, with the VW Group and Kia producing high-quality products out of their factories over there. I've no doubt a JLR factory in Nitra would do exactly the same.
In the end, such a decision largely comes down to cost. I wonder how hard the UK Government fought to get a new plant built here? Or was the prospect of the UK leaving the EU following the forthcoming referendum something JLR worried about?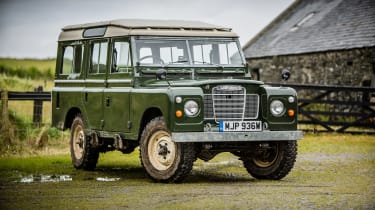 Foreign-built Jaguars and Land Rovers are nothing to fear – how many potential MINI Countryman owners are put off by the car being built in Austria, not Oxford? And how many Audi Q7 owners are worried that their car was built in the same Slovakian factory as the Skoda Citigo?
A Slovakian plant, as well as factories in Brazil, China, India and Austria, is essential if JLR wants to double its current 500,000 a year sales volumes. And, strange as it may seem, a new plant in Slovakia will help to secure even more JLR jobs back home.
Do you think the next Defender should be built in the UK? Let us know what you think in the comments below...