Best month for new car sales in a decade
September marks the biggest month for car sales since 2004 and 31 months of consecutive growth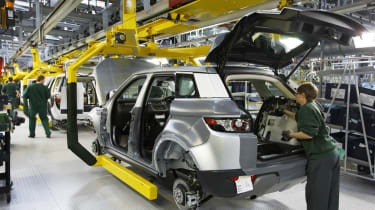 September was the biggest month in a decade for new car sales and marked 31 consecutive months of sales growth in the UK, according to new figures.
A monthly report by the Society of Motor Manufacturers and Traders (SMMT) shows registrations peaked at 425,861 which represents a 5.6 per cent increase on the same time last year.
In the whole of 2014, almost two million cars have been sold which is almost 10 per cent up on the previous 12 months, although there are signs the booming British car market is levelling off.
September is consistently a busy month for car sales because of the six-monthly registration plate change. It's now 15 years since the UK switched to a twice yearly plate change with the arrival of the T plate in 1999. The consumer demand for the new plates means March and September typically account for a third of the entire year's registrations.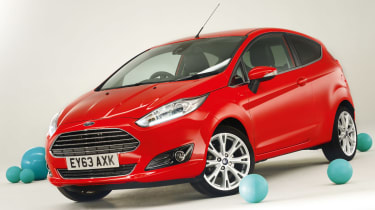 SMMT chief executive Mike Hawes said: "September's strong performance underlined the continuing robustness of the UK new car market, particularly in the context of last September's bumper volumes.
"Demand for the new 64-plate has been boosted by intensifying confidence in the UK economy, with consumers attracted by a wide range of exciting, increasingly fuel-efficient, new cars.
"In the months since March - which saw an 18% jump in registrations - the growth has shown signs of levelling off as the market starts to find its natural running rate."
The average new car registered in September achieves 59mpg with CO2 emissions of 122.3g/km. Sales of alternative fuel vehicles were up more than 50 per cent, too, and now account for two per cent of the market share with petrol and diesel holding steady with a half-and-half split.
The Ford Fiesta maintains its crown as the most sold UK car way ahead of the Ford Focus, Vauxhall Corsa and Volkswagen Golf.