Jaguar
Click here for a detailed guide to the best Jaguar deals in 2010.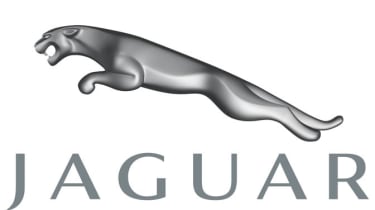 Following the success of the XF and the launch of the sleek new XJ, Jaguar has re-defined itself as a proper premium marque, and retreated from the 'mass market' approach that lead to the X-type.
Unfortunately that means less chance of a meaningful discount from the dealers, but there are some attractive finance packages to make these luxury cars a little more affordable.
Jaguar deals: Money off the on the road price will still be difficult to come by as manufacturers tighten belts, but until the end of December the XF benefits from a three-year finance deal with monthly payments of £399 for the 3.0 V6 luxury diesel. The dealer will chip in £1,500 towards the deposit cost, and although it seem high at £8,499, the 5.9 per cent APR interest rate is still very competitive.
Marketplace deals: If you can't get an easy discount from the dealers, then head to a broker. The XF has been around long enough that prices are beginning to drop. Broadspeed has a Luxury 3.0-litre V6 petrol model for £3,147 off the standard list price, taking it down to £26,753.
Jaguar deals: Again, big cash discounts certainly aren't top of the dealers wishlist, but currently there's an 'Enhance XK' offer to give you £5,000 worth of visual upgrades for just £800 inc. VAT. The kit includes a front spoiler, side skirts, and chrome sports exhaust tips.
Marketplace deals: The brokers can get you a decent amount off the list price, but it won't make the 5.0-litre V8 petrol any cheaper to run. Online broker Broadspeed has an XK with close to seven grand knocked off the list price, bringing the grand total down to £55,789.