Land Rover
Click here for a detailed guide to the best Land Rover deals in 2010.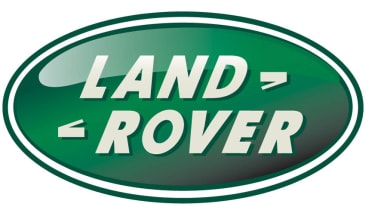 */
Not exactly renowned for its offers, Land Rover still offer affordable ways to pay. Nifty finance deals cut prices by around a third – the only catch being you have to hand the car back in three years' time. Or head to the brokers for up-front discounts as these quotes are useful ammunition to have at your disposal when haggling in the showroom.
Land Rover deals: An innovative zero-interest finance deal lets you defer payment of roughly a third of the price for two years. So for a £33,535 Freelander HSE TD4 diesel auto, pay £20,587 now then either pay the rest in two years, or hand the car back. A good deal, as long as you aren't planning on doing over 12,000 miles a year - the penalties for going over are severe, with 12p for each mile exceeding the 24,000-mile limit.
Marketplace deals: For a straight discount press the dealer, or head to the brokers. For example Broadspeed has £2,335 off a 2.2 SD4 GS Auto, dropping it to £25,001.
Land Rover deals: Unlike the Freelander, customers can spread the cost of a new Range Rover Sport over a three-and-a-half-year PCP finance deal. So for a 3.0-litre TDV6 SE auto, you'd need to find just £12,128 initially, with the dealer paying £2,000 towards the deposit. Monthly payments are set at a fairly hefty £599, with a typical interest rates of 7.9 per cent APR. You'll be limited to 35,000 miles over the length of the lease though.
Marketplace deals: Broker Broadspeed has discounts on UK-supplied cars, taking the same 3.0 TDV6 SE to £44,062, with a discount of just over £2,900.