Mercedes
The best deals on new Mercedes in 2010.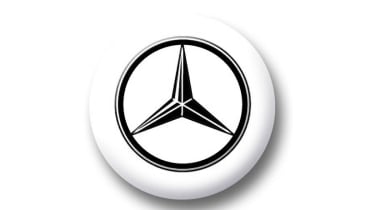 Sizable cash discounts are on the table at Mercedes, most linked to PCP finance offers with some pretty tempting monthly payment plans.
Best Mercedes deals: A basic A-Class 160 BlueEFFICIENCY will set you back £219 a month on a three-year deal. The interest is set at 5.7 per cent APR with an initial deposit of £1,999. Opt for a high-spec A160 CDI Avantgarde SE and the monthly payments rise to £269 but interest is lower at 5.5 per cent.
Best marketplace deals: If you can get finance elsewhere, check out the brokers for discounts. For example, Broadpseed offer a PCP deal on the A160 CDI Avantgarde with monthly payments of £268. It's more flexible too, with the company offering a deposit anywhere from 0 per cent to 40 per cent and monthly repayments from two to four years.
Best Mercedes deals: The C 200 CDI BlueEFFICIENCY Executive SE Saloon is available for £329 a month over three years, but interest is quite high at 5.9 per cent. It's a similar story with the initial deposit which comes in at £3,699.
Best marketplace deals: Push the dealers for more, or try the pre-haggled deal hammered out by the brokers. E.g. Broadspeed's £2,238 off a C200 CDI diesel Elegance, now down to £23,797.
Best Mercedes deals: Big diesels like the E350 CDI Sport can be bought for £439 a month on a three-year deal, with interest at 5.7 per cent. The customer deposit is a hefty £5,499 though.
Best marketplace deals: Not massive savings, but slightly better than the official if you want to avoid being tied-down in a finance arrangement. Broker Broadspeed drops the price of an SE version of the super-frugal E250 CDI BlueEFFICIENCY to £27,175, saving just under two grand.