Renault
Click here for a detailed guide to the best Renault deals available.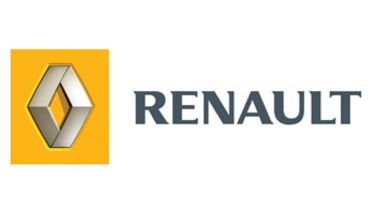 Renault is offering big discounts on most of its models, as long as stocks last and cars are bought and registered by December 31st. So best order quickly!
Renault Clio Best Renault deals: Renault is offering a generous £3,045 off the Extreme 1.2 16V, dropping the price to £7,995.
Best marketplace deals: Brokers like Broadspeed offer good value discounts too, and if you want a well specced Clio 1.2 TCe Dynamique TomTom, have a look at the Broadpseed website which offers a price of £10,198.
Renault Mégane Best Renault deals: There's more big cash discounts on the Megane, with £3,000 off the Generation 1.6 VVT. That brings the OTR price down to a good value for money £10,995.
Best Marketplace deals: Broadspeed are offering a discount all of their own and their website cites a price of £9954 for the very same car on offer on the Renault website.
Renault Laguna CoupéBest Renault deals: The biggest saving of all comes on the Laguna Coupé, boasting a massive £3,455 off the well-equipped Dynamique TomTom dCi 150. That brings the price down to £16,495.
Best marketplace deals: You can get a good finance deal on the Laguna Coupé, with a three-year PCP finance deal costing just £305 per month. That's including a 20 per cent deposit at the start of the deal.