Fisker to launch solid-state battery tech in 2023
American EV manufacturer Fisker claims a 500-mile range and greater performance for its advanced new battery tech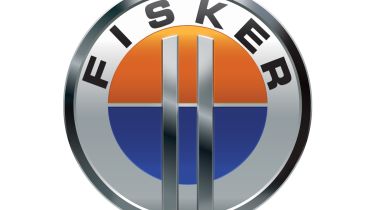 Fisker has unveiled patents for its potentially industry-changing solid-state battery technology at this year's Consumer Electronics Show (CES) in Las Vegas. The American manufacturer claims the new battery tech has the ability to power a car for over 500 miles and aims to introduce it to its model line-up in 2023.
Energy density from solid-state batteries is said to be 2.5 times greater than traditional lithium-ion batteries (like those used in the Nissan Leaf) while Fisker is claiming the tech could cost a third of the price of today's batteries by 2023. It should also allow faster charging and better performance in cold temperatures.
• New all-electric Fisker EMotion revealed at CES
Development of solid-state batteries for vehicle use has been slow, due to the lack of supply chains for the specific raw materials needed to assemble the battery pack.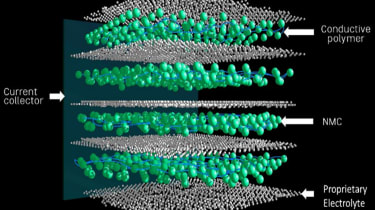 As well as claiming its solid-state-powered EV's could have a range of over 500 miles on a single charge, Fisker says charging times could be as low as one minute. However, the brand does not specify whether the battery can be fully or partly charged in the space of 60 seconds.
Fisker's flexible solid-state battery intentions were made at CES alongside its new EMotion, a 161mph four-door electric saloon with a range of 400 miles, which will rival the market-leading Tesla Model S.
Will solid-state batteries be common in the future? Let us know your thoughts below...