Ford suit highlights dangers of drug driving
Ford produces unique 'suit' that simulates the effects of drugs like cannabis and heroin on the driver's senses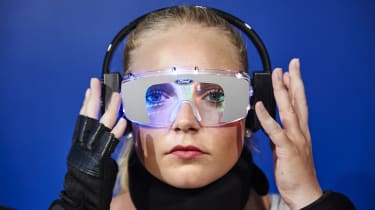 Drug-driving is a rising problem in the UK, and is thought to be responsible for 200 deaths a year in the UK. Ford hopes to nip it in the bud by showing young drivers the effects of various drugs. The aim is that they will then think twice about driving while under the influence – or even taking the drugs in the first place.
The suit can simulate the effects of several different banned substances, from cannabis to heroin. It incorporates goggles and earpieces to create distorted sights and sounds, along with ankle weights and padding to simulate reduced mobility. It even vibrates to simulate hand tremors.
• What is the drink-drive limit?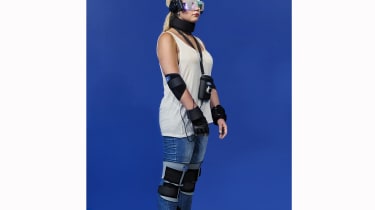 The suit's been created as part of Ford's 'Driving Skills for Life' program, which provides 18-24 year olds with free hands-on training focusing on reducing accidents. It covers several areas including hazard recognition, vehicle handling, distractions – and now, drug-driving. It's hoped that the suit will have a marked effect on young drivers' attitudes towards drugs.
• Drink-drive limit: understanding the risks
According to a European study, drivers who take drugs are 30 times more likely to be involved in a severe crash. Despite knowing this as many as one in 10 people say they've accepted lifts from people they believe have taken illegal drugs. Drug driving laws were introduced in March this year and give police the power to stop drivers at the roadside and test for impairment. Since its introduction an average of 400 motorists a month have been caught.
What are your thoughts on the problem of drug-driving? Let us know in the comments below...