Mazda MX-5: 25 years in pictures
The Mazda MX-5 is 25 and we're looking back through the landmark production cars and concepts that helped make the MX-5 great.
The Mazda MX-5 is a modern motoring icon, a two-seater, open-topped sports car with an overriding focus on fun.
Through three generations and 25 years, the MX-5 has wormed its way into the hearts of millions, whether as an inexpensive route to rear-wheel-drive handling purity or as a simple, pretty roadster in the classic vein.
Now with its first 25 years up and a new fourth generation MX-5 arriving immenently, what better time to look back at the history of the MX-5, its concepts, special editions and landmark derivatives?
Click through the gallery for a history of the Mazda MX-5 in pictures...
More Mazda MX-5 25th anniversary stories...
New Range Rover Sport ride review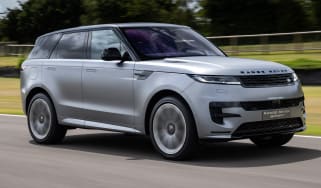 New Range Rover Sport ride review
We get taken for a blast around Goodwood motor circuit in the new Range Rover Sport
New electric MG Cyberster roadster to take brand back to its roots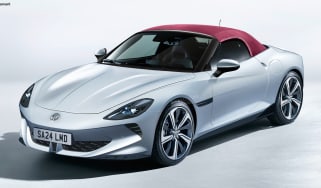 New electric MG Cyberster roadster to take brand back to its roots
The all-electric two-seat MG sports car is poised to follow the likes of the MG TF and MGB, and our exclusive images preview how it could look
Volkswagen Taigo vs Toyota C-HR: 2022 twin test review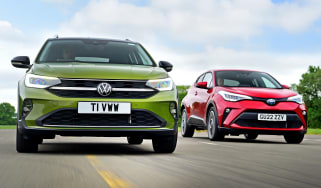 Volkswagen Taigo vs Toyota C-HR: 2022 twin test review
Small coupé-SUVs go head to head, as the new Volkswagen Taigo takes on the Toyota C-HR