Nissan launches new five-year van warranty
Keen to prove the longevity of its vans, Nissan has launched a five-year/100,000 mile warranty for all its commercial vehicles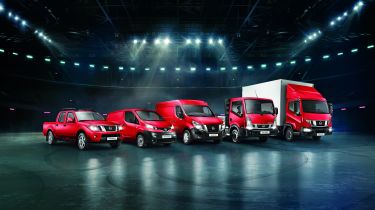 With a large range of commercial vehicles, Nissan knows a thing or two about making vans. Now it's added another incentive to buy one - a five-year/100,000 mile warranty on all new commercial vehicles.
The warranty will cover a comprehensive array of mechanical components as well as the battery and the paintwork. It even extends to Nissan's range of accessories.
Ponz Pandikuthira, Director of Light Commercial Vehicles for Nissan Europe, said: "We intend to grow our presence in [the LCV] market across Europe... This five year Manufacturer Warranty was developed following in-depth research among our LCV customers to understand what they valued most."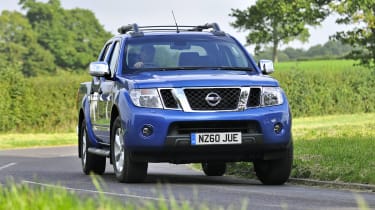 With a wide range of vans ranging from the Navara pickup to the large Cabstar, Nissan's warranty will be well recieved by fans of its commercial vehicles. It's also fully transferable to new owners.
Nissan's new warranty compares favorably with the likes of Ford, which offers a 3-year/100,000 mile warranty on the Transit range. Mercedes currently offers a 3-year/unlimited mileage warranty so for high-mileage drivers an option like this may suit them better.
It's worth noting though, that the e-NV200 electric van retains its standard 5-year/60,000 mile warranty for the electric drivetrain and 3-year/60,000 mile warranty for the rest of the vehicle.
See more van news and review on the Auto Express van channel.