Renault launches Ampere electric car business unit and Geely ICE joint-venture
New Ampere unit will develop EV hardware and software for Renault while Geely tie-up could be central to Dacia's future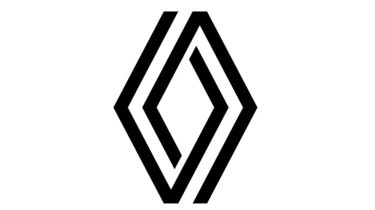 Renault CEO Luca De Meo has confirmed that the French automotive group has signed an agreement with Chinese car-making giant Geely, to create a new company committed to the development of next-generation internal combustion engines and hybrid drivetrains. 
Tentatively known as the 'Horse project' by Renault, the 50-50 partnership will develop the new powertrains at five global R&D centres. Renault Group and Geely brands will be the first recipients of the new engines so we could see them in Renault, Dacia, Geely, Volvo, Lynk & Co and Proton cars, as well as models from Renault's Alliance partners Nissan and Mitsubishi. Supplying third-parties is also part of the plan. 
Renault has committed to becoming fully-electric in Europe by 2030, so the powertrains that will be developed by the new company will be used in cars for markets such as China, North America and Latin America. 
In Europe, a new 'start-up' company called Ampere is being created, which Renault says will be the first EV and software disruptor launched by an existing car company. The new standalone wing will employ 10,000 people and will develop six new electric cars to be launched under the Renault brand before 2030. 
The Ampere models will include the new Renault 5 EV, due for launch in 2024, along with the upcoming Renault 4 EV previewed earlier this year by the 4Ever Trophy concept at the Paris Motor Show. Continued development of the Megane E-Tech Electric will become the responsibility of Ampere, as will the launch of the upcoming Scenic Electric, and two further new EVs. Alpine will also have access to the Ampere intellectual property. 
The new Ampere business unit will be floated on the Paris Stock Exchange in 2023, with Renault to keep the majority of shares. In 2031, Renault is targeting a production output of 1 million vehicles per year. 
Now read our in-depth review of the Renault Megane E-Tech...