Driver Power Award: Skoda
Driver Power Award: Skoda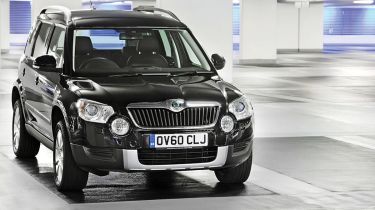 Why it won...
Skoda really has made its mark in the Driver Power survey. The ambitious company has now scooped top honours in this category for a remarkable fourth year in a row.
Our influential annual customer satisfaction survey reveals what customers really think of their cars – and you tell us that you still love your Skodas.
In Driver Power 2012, three of the top four finishers wore a Skoda badge, with the brilliant Yeti taking overall honours. Owners were gushing in their praise of the chunky crossover – our Car of the Year in 2010 – and voted it into first place in three categories: reliability, ease of driving and handling.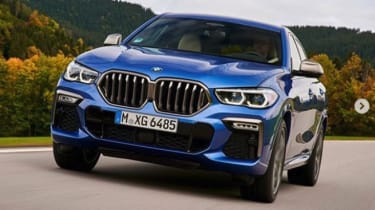 Skoda's Driver Power achievements don't end there, though, because it also took top spot in the manufacturers' ranking. This is no mean feat when you consider that it finished ahead of some of the top premium brands, such as Lexus, Jaguar, Mercedes and Porsche.
With a line-up of award-winning cars and a network of great dealers, it's going to take a special effort from a rival manufacturer to deny Skoda a run of five in a row in 2013.