Tesla to increase prices by an average of 3%
Following its most recent financial re-evaluation, Tesla has decided to keep more of its stores open, resulting in raised prices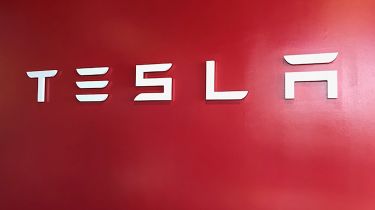 Tesla has announced that it will increase prices for its range by an average of three percent from 18 March this year. The raised pricing will support the company's decision to keep more of its dealerships open, opposing Musk's recent plans to close some of Tesla's dealer network and push customers through an online buying process.
Only the Model S, Model X and more expensive variants of the Model 3 will be affected by the pricing increase, with Tesla still promising to provide a $35,000 entry-point for the Model 3. The UK Model S base-price will rise from £72,000 to around £74,200, while the cheapest Model X will jump from £80,200 to around £82,600.
• The best electric cars on sale
This latest development follows Tesla's model range restructure from earlier this month, which slashed more than £40,000 off the retail price of some Model S and Model X variants.
At the same time Tesla announced its had placed its entire dealer network under review after moving all sales online. While the American firm has closed 10 percent of its locations which "didn't invite natural foot traffic", the latest is that Tesla is currently monitoring the performance of a further 20 percent of its stores which, depending on their performance over the coming months, could face closure.
Tesla's sales method is unique in the automotive industry. Instead of visiting a dealership to buy from the forecourt, Tesla's sales are carried out online. Staff in the firm's sales locations show potential owners how to order their car from their smartphone, holding only a limited inventory for test drives and hurried buyers.
Musk claims that customers should be able to spec and order their car in "around a minute," while the firm's 1000 miles or 7-day return policy provides a safety net for buyers unable to test drive or view their model before they purchase it.
What are your thoughts on Tesla's planned pricing increase? Let us know in the comments section below…