Vauxhall to publish real-world mpg and emissions stats from 2016
Vauxhall is now the second UK car company to commit to real-world emissions testing on its model range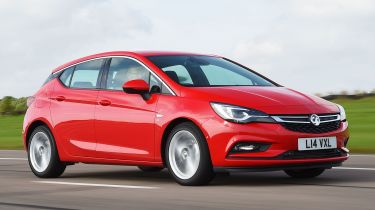 Vauxhall's parent company Opel will publish real-world emissions test results from summer 2016, aiming for transparency on fuel economy and NOx emissions.
After the announcement by PSA Peugeot Citroen that it would work with a third party to publish similar results, Opel will commit to publishing numbers produced under the WLTP (World Harmonized Light-Duty Vehicles Test Procedure) testing scheme from next year.
The WLTP aims to provide a more accurate view of fuel consumption and CO2 emissions than the NEDC (New European Driving Cycle) which has come under heavy criticism lately for delivering economy figures that are unachievable in real life. The WLTP will also be conducted in lab conditions, but is more comparable to real-world results than the current tests. The first car to be tested under the new conditions will be the latest Vauxhall Astra.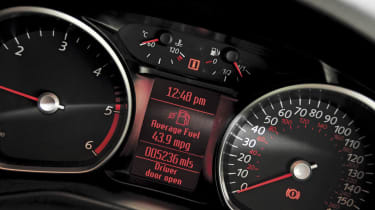 Opel will also work on an accurate way to improve NOx emissions, as an early and voluntary improvement before the RDE (Real Driving Emissions) test becomes mandatory in 2017. The company is working on "improved solutions for the effectiveness of exhaust gas treatment systems" - but is quick to reassure buyers that it's not cheating the tests.
In a statement, Opel said: "Our analyses in the last months show that we have no devices that tell us if our vehicles are in a test cycle or not [defeat devices]. Nevertheless, we also believe that we are capable of further improving the effectiveness of reduction of oxides of nitrogen emissions from our Euro 6 diesels."
The company is keen to increase transparency in the industry, calling for a strengthening of the bond between automakers and Europe. Opel believes the policy in the USA, where companies disclose their complete calibration to authorities, is better than the practice in Europe.
Opel Group CEO Karl-Thomas Neumann said: "The events and discussions in the last weeks and months have shown that there is a tremendous focus on the automotive industry and it is now time to act based on the earnings. It is obvious to me that the diesel discussion is a turning point."
Read our coverage of the Volkswagen emissions scandal here...