VW Group to split into four holding companies
Reports suggest dramatic restructure of the VW Group, with 12 brands splitting into four holding companies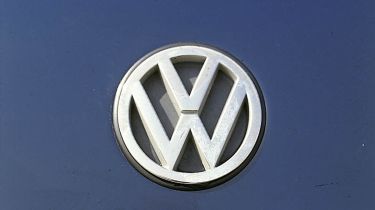 The Volkswagen Group's current structure of one centralised company running 12 brands could be dramatically overhauled with the brands divided between four holding companies, reports have suggested. It's claimed the restructuring of the VW Group would boost company profits, with holding companies set up to operate trucks, mass market vehicles as well as premium brands.
The reports suggested ex-BMW chief Herbert Deiss will be in charge of the mass-market passenger brands, with VW, SEAT and Skoda operating together as one holding company. Audi would then be grouped with Lamborghini and Ducati and headed by current Audi CEO Rupert Stadler.
Porsche, Bentley and Bugatti would form a single operating unit under current Porsche boss Matthias Mueller, while VW Commercial Vehicles would group with truck brands Scania and MAN led by former Daimler trucks boss Andreas Renschler.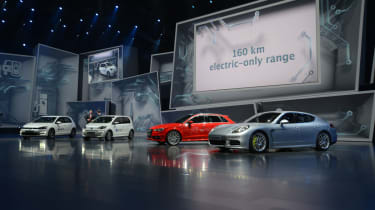 If the reports are true they would represent the biggest change to the German firm since the shock departure of long-serving chairman Ferdinand Piech last month. His well-established management system relied on a centralized structure, but allowed individual brands to operate with autonomy and compete with one another. But the move would mean a radical departure from this.
The change is designed to improve efficiency at the firm after reports of profitability issues with the current structure. It is believed to be spearheaded by VW CEO Martin Winterkorn, who repeatedly stated he differed with Piech's approach. Handelsblatt, the German Business paper, suggests that the move will not only boost efficiency across the board but also quicken any decision-making process.
It's not yet clear when the group will be reorganised, or how it will affect the current range of vehicles on offer. The VW Group currently operates 119 factories worldwide, with around 600,000 employees on its payroll.
What do you think of VW's reported restructuring plans? let us know in the comments section below...