Auto Express reaction to the Volkswagen emissions scandal
Our statement regarding the news that VW cheated on official emissions tests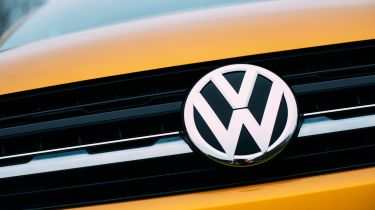 We at Auto Express are just as disappointed and angry as VW Group customers to find out that the company has been cheating in emissions tests.
There are many aspects that we assess when reaching a verdict on a new car and the level of emissions is a very important part of our appraisal – as it is for potential buyers.
To find out that the figures we've been basing our verdicts on – and buyers have been basing their buying decisions on – might have been falsified is incredibly disappointing.
However, at this stage the situation is evolving almost by the hour and it is unclear which models are involved and to what extent. When the full picture is clear and more accurate data is available on the realistic level of emissions, we will make a decision on reviewing the ratings of the cars affected.
However, it remains that the tests that are used to obtain the figures are deeply unrealistic of real-world driving – they always have been and legislators have been too slow to change them. So what next?
Auto Express now calls on all car makers to confirm that they haven't in any way been manipulating vehicles during official emissions tests.
We also expect the European Commission to push for a rapid implementation of the new testing system that is more representative of real-world driving – this has to be done sooner rather than later.
There's a lack of trust among all of us towards the car business right now and the industry and government need to react fast to restore it.