VW recalls will have 'negligible effect'; compensation will be offered
New VW leadership team outlines future for VW group and how it will look after customers after 'Dieselgate'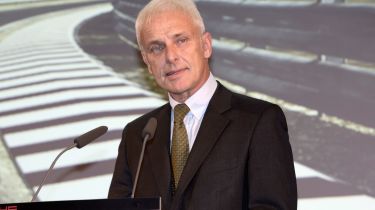 VW has, at long last, confirmed that the remedial action needed to the 11 miilion diesel cars will have a negligible effect on emissions, economy and performance.  "We're offering technical solutions that do not impact performance," CEO Matthias Müller told Auto Express. "The impact will be negligible – customers won't be able to feel it."
Müller also confirmed that it won't just be US customers who will be receiving compensation from VW. "Our customers are our focus and we take care of all our customers," he said. "We're working on an effective package for all our customers."
Müller also said that VW would compensate customers for a drop in resale values as a result of the dieselgate scandal. " There will be an attractive package, let's call it compensation, for the reduction in value of cars," he said. 
• Dieselgate scandal: everything you need to know
VW has also confirmed that if there are any tax implications as a result of the remedial work to vehicles, it will undertake to make any back payments.
New Chairman of the VW Group's Supervisory Board, Hans Dieter Pötsch, revealed how the whole diesel scandal started, with VW committed to the 2005 launch of diesel cars, but without enough time or resources to engineer its EA189 2.0-litre diesel to meet California's stringent NOX emissions tests in time. "We could not simply find a way to meet the emissions standards by permissible means," he admitted.
However, he revealed that VW has a steely determination to right its wrongs, and to find out who was responsible. "We are relentlessly searching for those responsible and they will be held to account," he said.
Existing investigations, led by an internal team and external law firm Jones Day, supported by Deloitte, have involved 450 people who have secured 100 terabytes of data, said to be equivalent of 50 million books.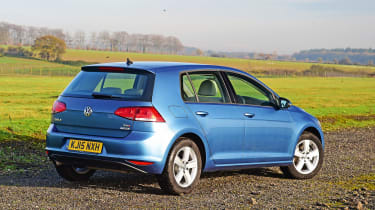 Initial work on the processes of the investigation will have been agreed by the end of this month, with investigative work by Jones Day going on into 2016. 
"There will be an 'everything put on the table, nothing swept under the carpet' approach," said Hans Dieter Pötsch. "Diligence takes precedence over speed." 
"We are looking for answers to what happened and when, who is responsible for misconduct and how we make sure it doesn't happen again," he said.
• Dieselgate scandal: everything you need to know
Pötsch also confirmed that all emissions tests in future would be verified by external, independent third parties and would include real-world, on-road testing procedures.
Matthias Müller also revealed how the crisis has changed the company, not least at board level with a host of changes and new faces heading up the individual groups and brands, which will have a greater degree of independence to promote entrepreneurial thinking and speed up decision making.
"A realignment of the business was on the cards anyway," said Müller. "We're speeding up the process due to current events and a willingness to change."
"Volkswagen will be a better company [as a result of the crisis] and we want to lead this company into a better future."
Partnership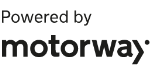 Need to sell your car?
Find your best offer from over 5,000+ dealers. It's that easy.
He also revealed a more considered side of VW, revealing that the company would be selling its aircraft and encouraging employees to travel the world less. "We will show greater humility at motor shows," he added, "We'll be letting our products speak for themselves." 
Müller also said how the company is planning for its future. "We are redefining our targets and embracing our new strategy," he said.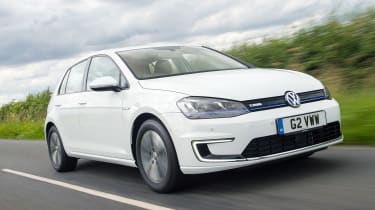 "We will focus on digitalisation, sustainability and integrity. Anything not absolutely necessary will be cancelled or postponed, but we will not be economising on our future."
However, he acknowledged the need to work on customer relations. "We are fighting for every customer and for every car," he said. 
Müller confirmed VW's intention to introduce 20 additional electric vehicles or plug-in hybrids by 2020, but said that diesel was far from dead, revealing that manufacturers desperately needed diesel cars to hit 2020 CO2 emissions targets.  "Diesel will be developed further," he said. "Petrol and diesel cars will bridge the gap to EVs."
Next year, VW will reveal its Strategy 2025 with further details of product development plans and restructuring. It should also include more details of the budget brand that was confirmed, but not named, in a slide at the press conference. It will sit within the VW cars family under the direction of Dr Herbert Diess and is expected to be developed primarily with developing nations in mind.
What do you think about VW Group's plans? Let us know below...