VW invests $300m in ride-hailing taxi app Gett
The VW Group joins a growing group of carmakers investing in taxi-hailing apps to prepare for autonomous future and fight Uber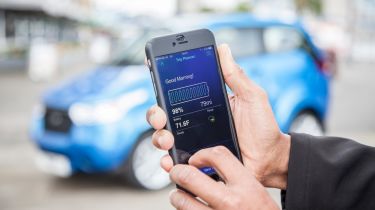 Volkswagen is the latest carmaker to join a growing group of manufacturers spending billions investing in ride-hailing apps in order to pave the way for self-driving cars in the future.
The Volkswagen Group recently announced a $300million (£241million) investment into Tel-Aviv based ride-hailing app, Gett, while Toyota has also announced it will be investing and partnering with Uber. Earlier this year, General Motors spent $500million (£341million) investing into a one of Uber's chief rivals, Lyft.
The move towards car-sharing and ride-hailing apps follows a consensus among carmakers that the notion of car ownership will diminish in the future. With autonomous cars, experts predict more people will want a more flexible ownership experience, preferring car-sharing schemes and pay-as-you go services to owning a car independently.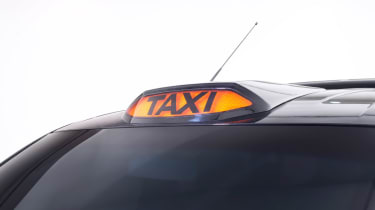 Using apps like Gett, consumers are able to commandeer cars at the touch of a button, or book rides for later. Partnering with ride-hailing apps allows manufacturers to tap into a database of existing users - some who don't even own cars - and develop personalised services for them.
Shahar Waiser, Gett's founder and CEO said: "The Volkswagen Group and Gett is a great strategic partnership. The pay-per-ride domain is growing rapidly. In that context, Gett provides VW with the technology to expand beyond car ownership to on-demand mobility for consumers and businesses."
Shigeki Tomoyama, senior managing officer of Toyota Motor Corporation said: "Ridesharing has huge potential in terms of shaping the future of mobility. Through this collaboration with Uber, we would like to explore new ways of delivering secure, convenient and attractive mobility services to customers."
Do you use ride-hailing apps? What do you like about them? Tell us in the comments section below...