Volkswagen is now the biggest car manufacturer in the world
The Volkswagen Group and its associated brands have overtaken Toyota as the largest carmaker in the world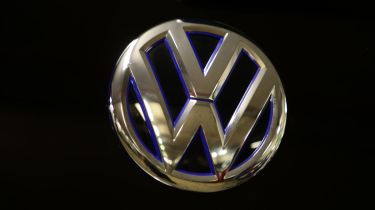 Move over Toyota – you're not the biggest kid on the car building block anymore. That's because the Volkswagen Group has overtaken the Japanese brand to become the largest car manufacturer in the world. Volkswagen and its associated brands (Audi, Skoda, SEAT and Porsche) produced 10.31 million vehicles in 2016, compared to Toyota's 10.18 million.
Volkswagen's sales increased heavily in China by more than 12%, which no doubt contributed to a global 3.8% sales boost. Toyota by contrast managed just 0.2% growth worldwide in 2016.
• Volkswagen emissions scandal: latest news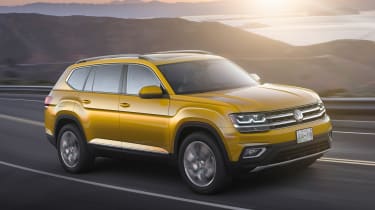 These amazing figures come despite Volkswagen's deepening Dieselgate crisis, which has now extended to the company buying back noncompliant vehicles in the US.
• Best-selling cars in the UK in 2016
Volkswagens remain strong sellers in the UK even though disgruntled diesel owners are threatening a class-action lawsuit. Three of the group's products - the Golf, Polo, and the Audi A3 – were in the top 10 best-selling cars in the UK in 2016, posting strong sales figures even post-Dieselgate. VW has been making inroads into other markets, too - such as Sweden, where the Golf topped new car sales charts, knocking Volvo off the top spot for the first time in decades.
In other markets where Volkswagen products are predominantly petrol, such as China, the scandal's effect was felt even less.
Did you buy a Volkswagen product in 2016? Let us know what you think in the comments below...