Volvo launches concierge app for on-demand refuelling, car washing and more
Trials of new concierge smartphone app for on-demand servicing will begin in the United States later this month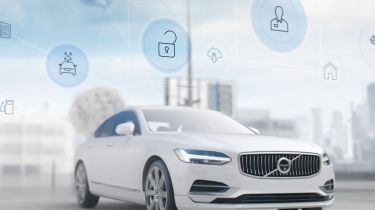 Volvo has announced the rollout of a new concierge service for its owners, which will make everyday chores such as topping up with fuel an on demand, smartphone activated service.
The concierge service will become an integrated part of Volvo's On Call ecosystem, but is a pilot program only for now, limited to XC90 SUV and S90 saloon owners in San Francisco. The pilot launches later this month, and Volvo hopes around 300 owners will get the chance to take part.
Owners will be able to use the concierge smartphone app to identify nearby services, such as refuelling, maintenance and car washes.
Tap on a service, and an authorised technician gets a one-time-use digital key to access and start the car, so you don't need to meet up and hand the keys over.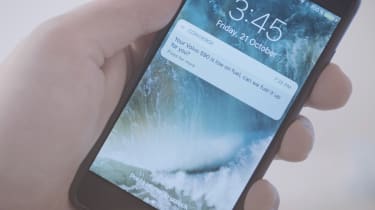 Once servicing is complete, the car can be delivered right back to the spot you left it, delivered straight to you, or parked somewhere else entirely, and the digital key locks the car before expiring.
"Imagine parking your car in the morning at work and when you head home your car has been serviced, cleaned and refuelled. These are the kind of services we of want to deliver to our customers", explains Bjorn Annwall, Volvo's Senior Vice President of consumer experience.
• Best executive saloons on sale
The concierge app follows research carried out by the firm revealing 70 per cent of Volvo customers would be happy to use a smartphone app to refuel their cars, while 49 per cent would like their cars to be moved by an authorised driver on request.
It's similar to the on-demand services Volvo launched last year in the run up to Christmas. Volvo partnered with retailers to offer shopping deliveries to On Call subscribers in Gothenburg, again using a one-time-only digital key to allow trusted others to access customer cars.
Would you be happy to let someone else access and refuel your car? Let us know below…