Product Awards 2012
Our experts name the best car care kit and accessories from the past 12 months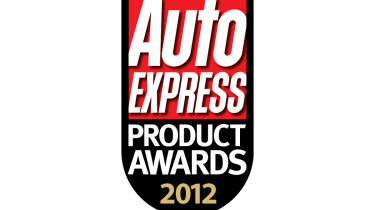 Your essential guide to improving and looking after your car is back – and it's bigger and better than ever before. This year's Product Awards cover even more categories to give you all you need to know to get the most out of your car.
And it's unique. While other mainstream motoring magazines ignore the aftermarket, we know it plays a vital role in driving and maintaining your car.
Over the past year, we've carried out a rigorous testing programme, assessing hundreds of products. So you can be sure that our Best Buys and Commended products really are the finest on the market.
The categories we feature this year cover key areas such as cleaning, maintenance and safety. With many of us holding on to our cars for longer, keeping them pristine is critical to maximise their value at resale time.
We reveal our top picks to make the most of your time and cash, plus focus on the best kit to make cleaning and working on your car easier, such as tool bags and pressure washers.
Safety is critical, too – and nothing affects your car's roadholding ability more than tyres. We name the best choice for summer driving, and also the tyres you should be using when the temperatures drop in winter. Plus, our test of the best bulbs ensures you'll be seen on long, dark nights.
Add in the best hi-tech gear, including sat-nav, hands-free kits and FM transmitters, and this really is the ultimate guide to kit for your car.