Readers' Product of the Year 2011
Thousands of you voted for this year's Readers' Award - we name your winner.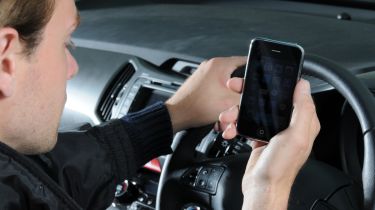 Our Readers' Award launched last year to let you honour the product you value most. The winner can be anything that makes working on your car easier, or driving it fun.
While the votes were open to all categories – from tools and car care to technology and tyres – the Apple iPhone stole the show. The pioneering smartphone debuted in 2007, and is now in its fourth generation.
When the firm opened the App Store in 2008, allowing owners to download software, it revolutionised phone use in-car: data loggers, sat-nav apps and driving games have been huge hits among the 10 billion-plus downloads.
This is on top of the 100 million devices that have been sold – and our Readers' Award confirms the Apple iPhone as the people's choice.