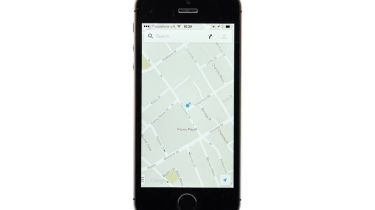 Price: Free | Available on: iOS, Android, Windows | Maps: Online
Not only is Google Maps great for finding your way on foot; it's reassuringly reliable on the road, too. It's a no-frills experience, with no live traffic, although it highlights jams on main roads if you look for them.
The search function relies on Google's might to find just about anything you'd want to look for. But while it's fine if you're stuck, this basic nav is no long-term solution.