BMW acquires rights to tuning brand Alpina
Alpina to officially become part of BMW Group after almost 60 years of collaboration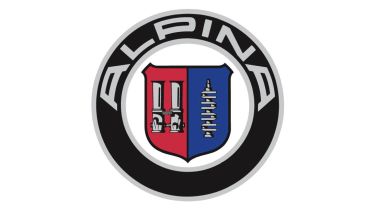 BMW has acquired the trademark rights to the Alpina brand, bringing the closely-aligned tuner in-house to a limited degree. No financial details have been revealed but BMW will not take shares in Alpina. 
Founded in 1965, Alpina actively tuned BMWs for motorsport throughout the 1960s and 70s. The first passenger Alpina cars launched in 1978 since then the firm has expanded into an official vehicle manufacturer based out of Buchloe, Germany - selling around 2,000 cars in 2021. 
BMW has said that the switch to electrification, along with emissions legislation and driver assistance systems results in a higher risk for small-series manufacturers like Alpina. The partnership is thought to secure the long-term viability of the Buchloe brand.  
BMW and Alpina will continue their current cooperation agreement secured until 2025, with BMW-assembled cars receiving extensive modifications from Alpina, such as powertrain, chassis, aerodynamics and interior equipment tweaked to customer specification. The servicing and parts business for Alpina customers will also carry on with no changes to aftersales.  
Alpina hasn't worked on a fully-electric BMW yet, but this new partnership is set to continue into the latter stages of this decade and an electric BMW-based Alpina now seems inevitable. 
The Buchloe factory itself will remain the hub of Alpina production, although BMW has suggested current employees may not be retained by Alpina beyond 2025. The restructuring of the brand's workforce may include moving Alpina workers into the BMW Group's other brands. 
Check out more Alpina news and reviews here…