Next seven Aston Martins already mapped out
Aston Martin CEO Andy Palmer says brand's next seven cars are "crystal clear" – but affordable Boxster rival isn't on the cards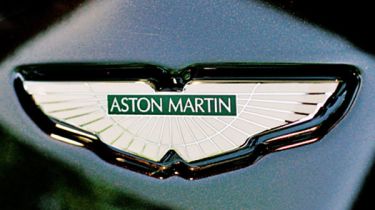 The next seven Aston Martin models are already mapped out as part of CEO Andy Palmer's vision for the future of the brand.
Speaking to Auto Express at the 2016 Geneva Motor Show Palmer said, "To me the next seven cars are absolutely crystal clear – all of them. We'll reveal seven separate model lines over seven years under the two brands, Aston Martin and Lagonda."
Aston's 'Second Century Plan' highlights the range will be built on three pillars: sports cars, saloons, and crossovers and specials. 
• Aston Martin DB11 unveiled at Geneva
With Palmer securing £500m worth of funding from shareholders and another "£200m plus a bit" from other investment it secures backing to deliver the firm's next four cars: the DB11, the Vantage, the Vanquish and the all-electric DBX crossover revealed at last year's Geneva show in concept form and to be built in an all-new factory in South Wales.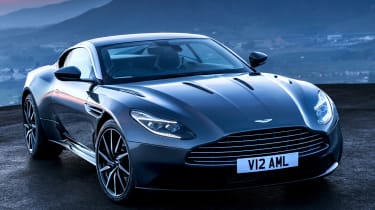 "Aston Martin has always been one car. It's always been about generating enough money to get to the next car. That doesn't work – this industry requires a cadence of cars, so ultimately the money we've raised not only gives us the next four cars, but the freedom to invest in the three models after that. 
"Then we can copy and paste and plan. That's what gives you sustainability."
Palmer also confirmed that there are no plans for a more affordable Aston to slot into the range underneath the future Vantage, adding, "We're limiting production at 7,000 cars. We're not looking for volume."
Are you excited about Aston Martin's seven-car plan? Let us know below...