"Cars at the bottom of the affordability scale shouldn't be underestimated"
Mike Rutherford gives his run-down of some of the contenders for this year's World Car Awards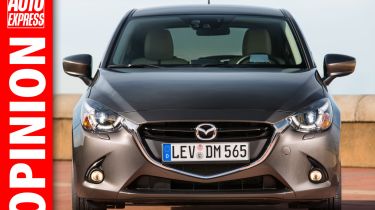 With the final round of voting for the World Car Awards just days away, I've lately had the keys to £1million worth of hugely impressive contenders, plus a few other great motors on sale in 2015.  
Those close to the bottom of the affordability scale shouldn't be underestimated. They represent phenomenal value for money as they're blessed with retail prices that give manufacturers little, if any, profit at the point of sale.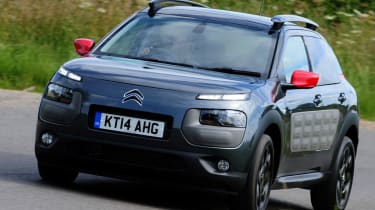 Citroen's C4 Cactus, from £13k, is gloriously cool. The slightly less expensive, soon-to-be-launched Mazda 2 is the best looking 'cheap' car of the year. 
• Geneva Motor Show 2015: full preview
Starting at under £11k and stretching beyond four metres, Hyundai's i20 is an awful lot of metal for little money. Vauxhall's Corsa is credible and the Twingo from Renault is a riot. Yes, these are all economy class cars. But you wouldn't be embarrassed to have one or more of them parked on the drive outside your house. They are what they are. And what they are is very, very good.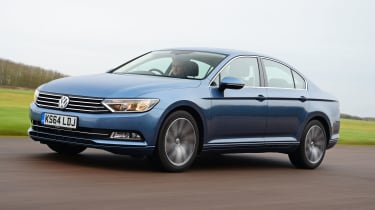 The same goes for business class cars battling for WCA gongs. Volkswagen's Passat stands out from the crowd – and then some. That's because it has a tempting starting price of around £20,000 (or £18,500 after obligatory discounts), yet it feels like a traditional premium car that should cost much more. Really, the Passat is that inexpensive and that good. As good as the handsome Mercedes C-Class it's up against, I reckon. 
• If I was PM... Mike's Motoring Manifesto
Like the Passat, the DS brand does the unthinkable and threatens the premium car establishment. And the DS 5 LS could be described (and this is meant as a compliment) as the poor man's luxury car.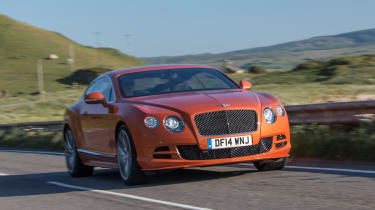 A very different and considerably more expensive beast is the £100,000-plus (ouch!) Bentley Continental GT Speed – one of very few British-made contenders for WCA silverware this year. 
I'd argue that Bentley represents the cream of the WCA crop in 2015. But ultra-confident Hyundai has other ideas. The Korea-based company formally contends that its £50,000, 20mpg Genesis saloon now ranks as "THE best premium luxury" product available. But with respect, it's not. How can it be when, for example, the more desirable Audi A6 costs almost half as much and is twice as fuel efficient?
Do you think cars at the 'affordable' end of the scale are becoming more impressive? Let us know in the comments below...