"Busy is the best way to describe JLR – it's a small company that's growing fast"
Owners really loved the old Jaguar XF. Now Steve Fowler wonders if the new car can repeat the feat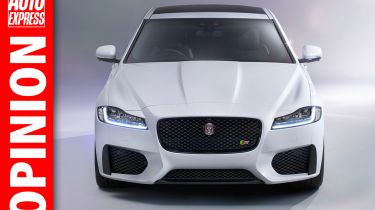 Sometimes I think there aren't enough motor shows for all the cars Jaguar and Land Rover want to launch. It's the New York Motor Show next week, and this time it's the world debut of the all-new XF.
We got a sneak preview a few weeks ago and it has all the ingredients to be another winner from Jaguar. It's certainly got the stats to compete with the BMW 5 Series and Mercedes E-Class and, for once, it's got more room inside than most, too.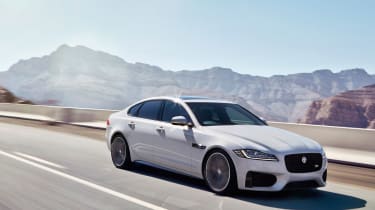 Jaguar has listened hard to what owners of the current XF have had to say about their cars – although from our experience, they're a satisfied bunch. We named the XF Car of the Decade as a result of its continual high scores in our Driver Power customer satisfaction survey.
As well as revealing the new XF, we've also driven the Range Rover Sport SVR this week – the first model fettled by Jaguar Land Rover's Special Vehicle Operations division, set up to rival Merc's AMG, Audi's RS and BMW's M operations.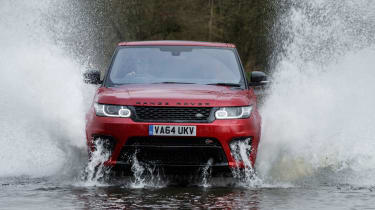 It's also the first report written by Steve Sutcliffe, who we're delighted to welcome to Auto Express. Steve's a world renowned writer and driver – so quick on a circuit that when I was with him many years ago when he drove an F1 car, members of a rival team asked who the hot new driver on test was!
Steve's also uncovered news about other models coming from JLR's SVO team, with extreme off-roaders and ultimate luxury models on the way.
Busy is the best way to describe JLR these days – it's a small company that's growing fast. That can be an easy way to drop the ball, but from what we've seen so far, that's far from the case. Let's see if the new XF can keep its owners as happy as the last one did.