'The £1m DfT emissions report tells us nothing we didn't already know'
As emissions remains a hot topic, editor Graham Hope is struggling to see the point of the Department for Transport's £1m report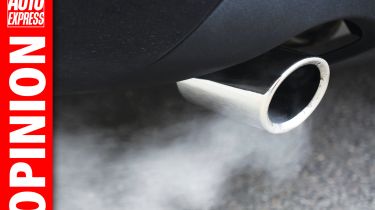 Way back at the start of the year, I appeared in front of the Transport Select Committee discussing the Type Approval system. As I reported, the line of questioning was erratic, but it was generally accepted that the current emissions testing regime was wholly inadequate as the results it delivered were in no way reflective of what cars produced in real-world daily conditions.
Last week, a Department for Transport report concluded exactly the same thing, at a cost of £1m to the taxpayer. Great! Glad we cleared that up then.
Flippancy aside, there's no denying emissions remain a hot topic. In the last week alone, we've seen Dutch MPs pass a motion to ban petrol and diesel car sales by 2025, to help reduce emissions.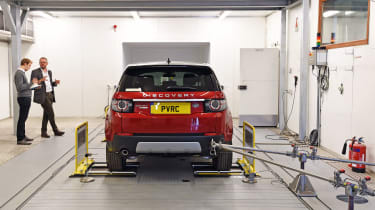 In the US, VW has offered to buy back cars affected in the Dieselgate scandal, while Mercedes owner Daimler has launched an investigation into how it spells out its cars' emissions. And in Japan, Mitsubishi confessed to falsifying emissions tests data to improve fuel economy figures. 
Each story feeds public interest in the topic. So there's an argument that the DfT probe, which found NOx levels can be six times as high in real-world use as in tests – and that car makers, VW apart, didn't actually do anything wrong to optimise their cars for tests – was money well spent.
• Independent tests reveal best and worst diesel cars for NOx emissions
I struggle to agree. Yes, it might have provided a degree of transparency for consumers as the industry seeks to restore consumer confidence.
But anyone who's followed this story learned nothing new. To these eyes, all the report served to do was emphasise yet again how lax legislators and manufacturers have been in allowing a programme that isn't fit for purpose to remain in place so long. 
The sooner there's a new testing system the better – but we didn't need a £1m investigation to tell us that.
Do you agree or disagree with Graham? Leave us a comment below...